premium quality
GMP certified
Experienced highly qualified staff
Carefully selected ingredients
Affordable prices
1. soap base and Optical appearances
Soap Base
Opaque ( vegetable ) – Sustainable
Translucent ( vegetable ) – Sustainable
No Palm
Transparent ( poured soap )
Organic ( vegetable ) – Palm – No Palm
pH neutral ( synthetic bars also called syndet bars )
Optical appearences
Opaque, Transparent or Translucent + scrubs = Exfoliating soap
Opaque + Translucent = Duotone soap
Translucent + nacre = Pearlised soap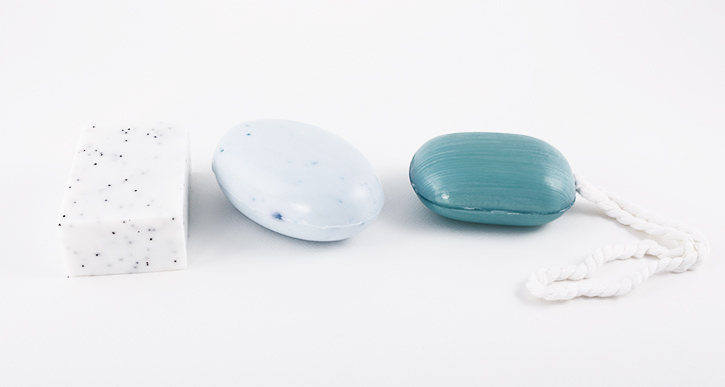 4. ingredients
Today one realizes the importance of skincare. To increase the benefits of your soap choose the adequate additive out of our many scrubs, oils and other ingredients. Here also you may supply your own ingredients. Animal origins are prohibited.
5. Shape and weight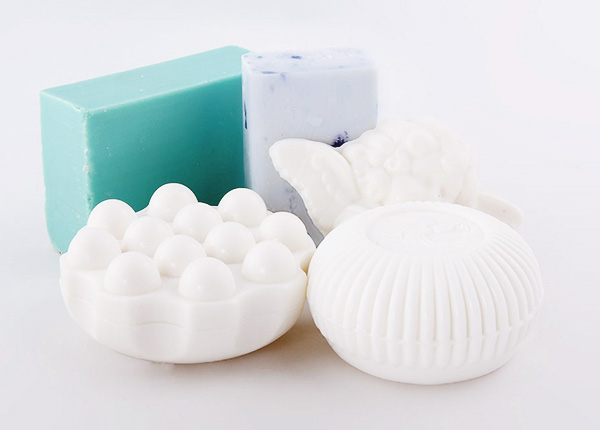 Have your own shape designed. We create it. Alternatively choose out of the 250 shapes that are neutral and available for use of the customers at no extra cost. A lot of these shapes can be personalized. The cost of tooling depends on the technical possibilities. You can personalize the top and/or the bottom of the soap. Either a small sized stamp and/or a large logo that can be de-bossed (coming out of the soap) or embossed (going in the soap).
6. packaging inhouse or outsourced
The packaging is the eye catcher and offers protection to your soap. Either skin wrapped or pleat wrapped with a label, presented in a box or in a single wrapper. We can offer various possibilities. The creation and production of the carton boxes and wrappers are outsourced.